Are you planning a romantic date with your sweetheart and want to organize a special surprise for her?
Looking for a candlelit restaurant in Genoa?
You've come to the right article.
I'm Andrea from Discover Genoa, and in this article I'll tell you which are, in my opinion, the best romantic restaurants in Genoa and its province.
Are you ready for this? Let's get started!
The best 5 romantic restaurants in Genoa
Capo Santa Chiara
📍 Genova Boccadasse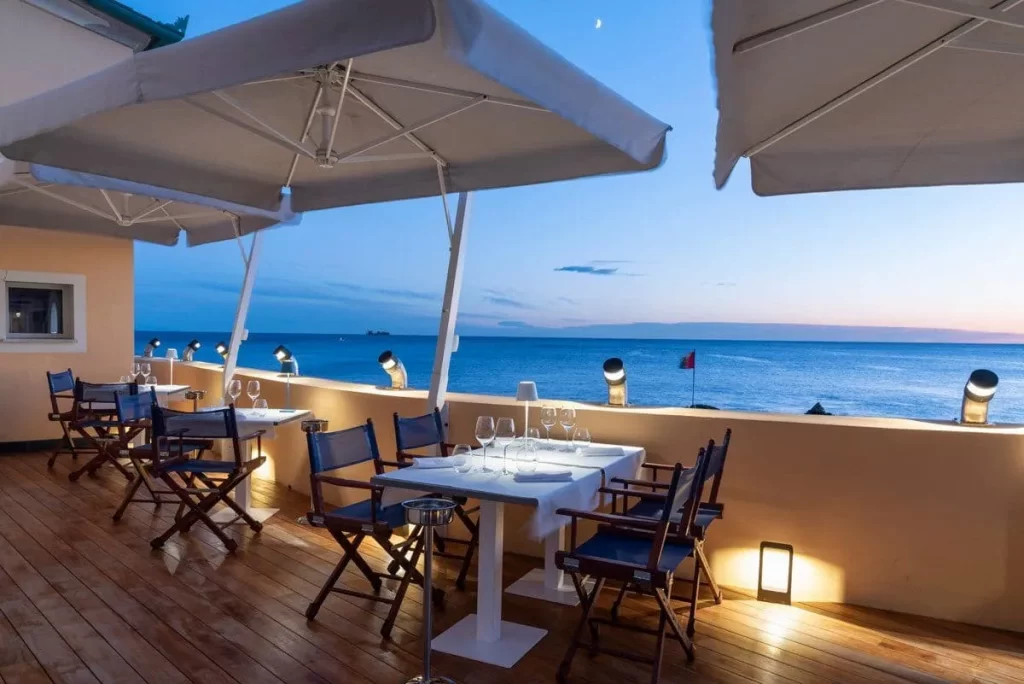 Here is a romantic and fairytale-like restaurant that offers a breathtaking location overlooking the sea.
The restaurant is located in Boccadasse, a small fishing village located not far from the center of Genoa.
Capo Santa Chiara is a high-level restaurant, very cozy and with a lot of attention to detail. In addition, the staff is friendly and professional.
I warn you, the prices are high, but the location will surely melt the heart of your sweetheart.
A magical place.
Osteria Maniman
📍 Genova Castelletto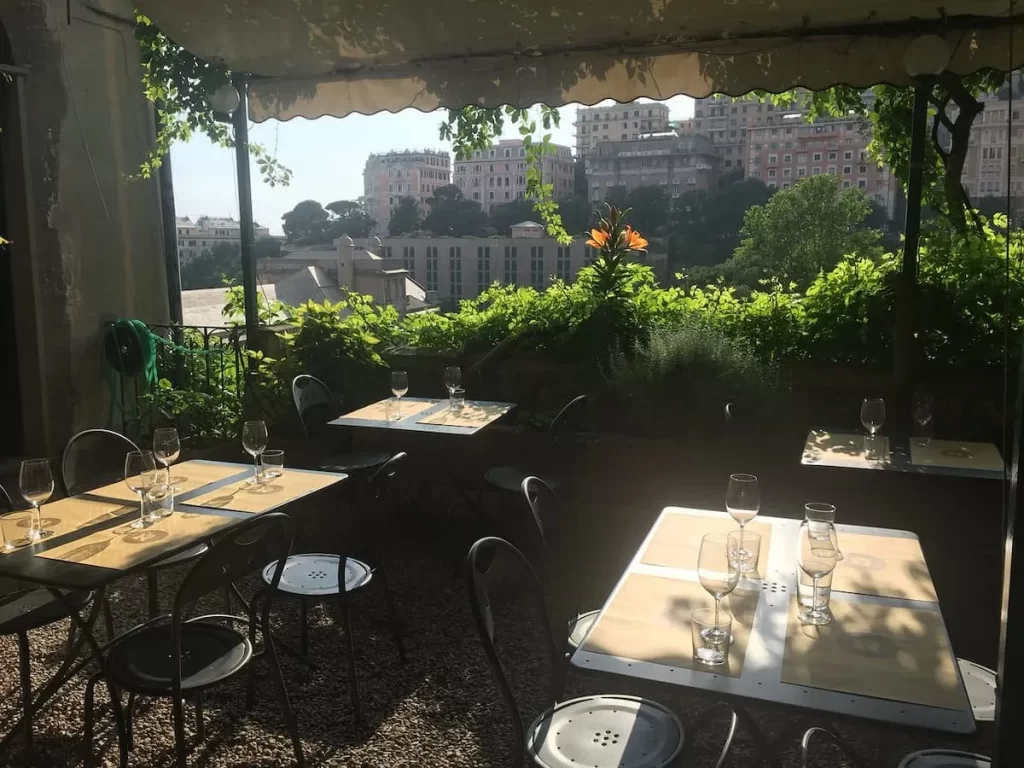 Maniman is a fish and meat restaurant located near the center of Genoa, in the
Castelletto district.
It stands out for the quality of its food, but above all for its magical location: a panoramic terrace with a view of the city.
The staff is very kind and professional.
Ideal for a candlelit dinner or to celebrate a special occasion.
Mille e Una Notte
📍 Camogli
Let's move away from the center and move along the coast until we reach the beautiful
village of Camogli.
On the heights you will find a special restaurant, characteristic and elegant, with a splendid view of the Gulf of Paradise, which is the setting for every romantic occasion.
During the summer the room is connected to a beautiful terrace with a breathtaking view, which makes the atmosphere particularly romantic.
If you don't want to drive home, you can book a bed and breakfast in the area, so you can visit the charming village of Camogli the next day.
Ristorante Salgari Genova
📍 Genova Piazza Principe
If you like the elegant atmosphere of a historical novel, here you'll find something to suit you.
In the setting of the Grand Hotel di Savoia, a five-star luxury hotel near the center of Genoa, you will dine on a terrace overlooking the entire city.
Here you can taste a menu of high quality meat or fish, accompanied by impeccable and professional service.
Ideal for those looking for the luxury of yesteryear.
Just Peruzzi
📍 Bogliasco
This restaurant is located at an ideal location for an elegant and refined dinner.
Peruzzi is a historic restaurant located in Bogliasco, about twenty minutes by car from the center of Genoa.
Book here and dine on a terrace overlooking the sea, admire romantic sunsets and celebrate your special day.
Map of the top 5 romantic restaurants in Genoa
Conclusion
What do you think of these 5 romantic restaurants in Genoa?
Do you have any advice?
Write it down in the comments below.
If you are planning a visit to Genoa, read my advice on what to see in one or two days.
Take care,
Andrea